The bathroom space is no longer a traditional toilet. We read, think, and even stay here for a while. The shower room has also become a very popular product for modern families. Deli shower room is committed to providing high-end customized shower room products with international design style, personalization and reliable quality for people who pursue high-quality life, so that millions of families can enjoy a more fashionable modern shower life. Let's follow the editor to understand the characteristics of Deli stainless steel shower room series products.
Deli shower room
Zhongshan Deli Sanitary Ware Co., Ltd. (hereinafter referred to as "Deli") was founded in 1996. For 17 years, Deli has always focused on the design and manufacture of customized shower rooms, and is committed to providing people with high quality life with an international design style. , Personalized and reliable quality high-end customized shower room products, allowing millions of families to enjoy a more fashionable modern shower life.
Brand Positioning
Deli has always adhered to the "high-end customization" brand development direction, through differentiated design and manufacturing, to achieve customers' pursuit of personalized life needs. Deliye has become synonymous with high-end shower rooms, and is recognized as the "non-standard king" in the shower room industry.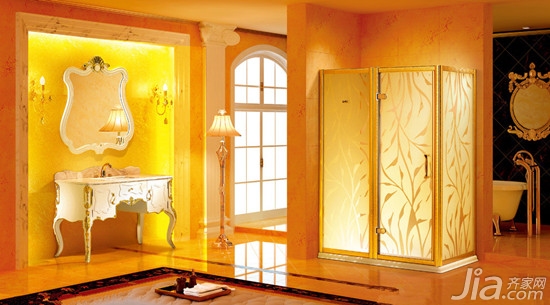 Strong strength
Deli has successively obtained 26 national patents and is the only shower room manufacturing enterprise in the country with a complete industrial chain. In addition, Deli also has the country's first industry-level standard quality inspection center, is the setter of shower room industry standards. At the end of 2013, the new Deli plant with an area of ​​nearly 70 acres was put into use, which greatly improved the company's production capacity and delivery speed. It was also another milestone in the development of Deli. By 2014, Deli shower room sales have been ranked first in the industry for eight consecutive years, is the veritable shower room brand.
Deli stainless steel shower room features
29 Series Product Description
1. Using 304 stainless steel as the frame material of the shower room, beautiful and elegant, high-end and durable
2. Front, back, left, and right adjustments can correct wall construction errors 3.304 stainless steel handle, high grade, strong corrosion resistance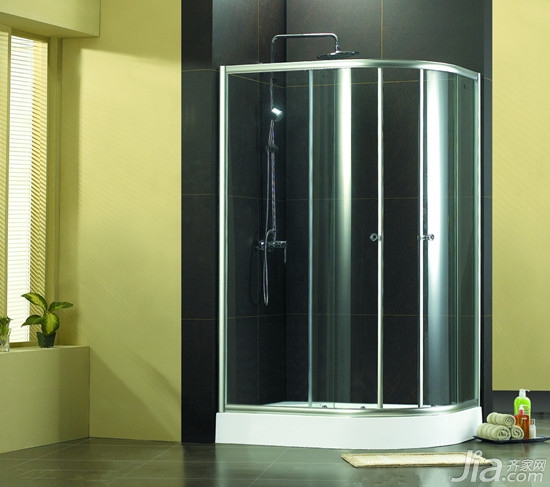 35 Series Product Description
1. The overall outline is slender and graceful, elegant and graceful, and the classic emptiness design reveals infinite charm
2. All stainless steel 304 profile, the appearance of hinges and wall clips presents a five-level mirror effect
3. The fine hardware and screws are fully polished, exquisite and beautiful
4. The whole circle of stainless steel water blocking, excellent sealing effect
5. The fine glass is high-grade ultra-clear glass, and the straight edges of the furniture are polished, crystal clear, and the overall design is shining.
Warm reminder: For more information, please pay attention to the information on this website , or you can visit the offline experience hall of this website to consult directly.
More exciting recommendations
Huida bathroom price
American standard bathroom official website
Faenza bathroom how
How about Wrigley bathroom
How about Kohler bathroom
Top ten brands of sanitary ware
What, the decoration still uses his own money? ! The Qi family is decorated in installments, with an ultra-low annual interest rate of 3.55% and a maximum loan of 1 million. Apply now to enjoy the discount
If you are interested in brand cooperation, content cooperation, and advertising of this website, please send an email to :.
Shower room shower room brand Deli shower room stainless steel glass space
Glass Bowl,Pyrex Bowls,Glass Mixing Bowls,Kitchenaid Glass Bowl
Xi`an ATO International Co., Ltd , https://www.ato-group.com