This year, many new mobile phones are equipped with NFC reading function, and Google Electronics Store has launched more and more NFC applications in order to manage these NFC readers. If your phone has been equipped with NFC function, then you can use it, with NFC tags and applications to automatically complete many daily activities.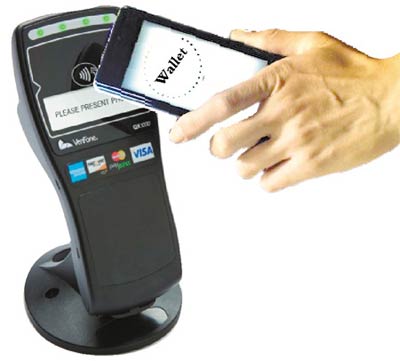 NFC smartphones can store credit and debit cards, but the use of this technology is far more than that. Maybe you have bought an NFC phone but do n't know how to use the NFC function, but as long as you have NFC tags, you can use them to make daily activities more convenient, and you do n't need to spend so much time setting up your phone .
The following are some examples of the use of NFC technology for reference:
Set the phone to mute / vibrate. Paste a label on the table and program it so that when you tap it with your phone, the phone will automatically enter silent mode. This is especially convenient for users who often forget to mute their phones.
Eliminate the trouble of entering Wi-Fi password. If a guest or customer visits you and they want to use your Wi-Fi, you can set the tag to connect to the wireless network, so that your guests do not need to enter World Wide Web composed of uppercase and lowercase letters, numbers and symbols 15-digit complex password.
Sync to employee computer. Most media applications now use cloud services, such as Dropbox, Google Drive and Rdio. To ensure that synchronization can be updated every night, you can place a label next to the mobile phone charging station to manage Wi-Fi and automatic synchronization. Just touch the tag with your phone again in the morning to turn off Wi-Fi, so that the power will not be consumed during the day.
Open the door with your mobile phone. Many companies have begun to use key cards. Employees simply wave the key card in front of the sensor, and the door opens automatically. These "smart cards" use NFC technology. With the popularity of NFC, you will see more and more devices like Lockitron appear on the market in the future. This device is installed on the door handle and is programmed with an application that allows users to use a mobile phone instead of the door key to open the door. This eliminates the need to carry a bunch of keys with you.
Mobile payment. Users can directly swipe their NFC mobile phones on the terminal to make payments without having to take out their credit cards. This is very similar to the payment systems being used by MasterCard, Visa and Interac. Although NFC has not yet taken off, its prospects are good.
Connect to social media. Several parks or festivals have adopted NFC technology, allowing visitors to log in to Facebook, Foursquare or Google Places. Visitors can automatically log in to these social media simply by waving their mobile phones on posters or other places that contain NFC tags. This is much simpler than persuading them to open an application.
Because NFC combines security, ease of management, and versatility, it will become increasingly popular. If you want to be at the forefront of this trend, now is a rare opportunity.
Liyang Paper Products Co., Ltd. was established in 1999,a professional enterprise integrated in R&D,Marketing and Manufacturing.Liyang Printing provide best solutions and service to various fields of industry.For example,we can make nice and luxury Book Printing.Such as Book Printing,Hardcover Book,Softcover Book,Coloring Book,etc.Our books with high quality are exquisite packaging for your products.

We are committed to offering packaging solutions to help customers improve sales volume.

Any inquiries on our books,welcome to contact us at any time.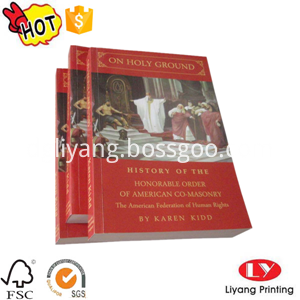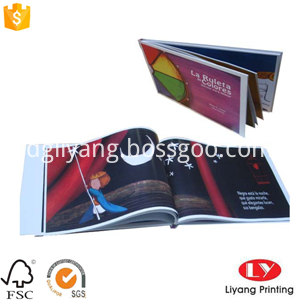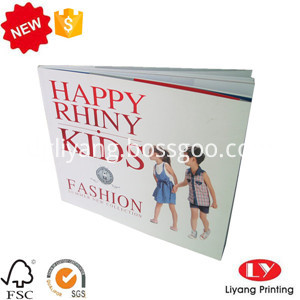 Book
Book Printing,Hardcover Book,Softcover Book,Coloring Book
Liyang Paper Products Co., Ltd. , https://www.liyangprinting.com